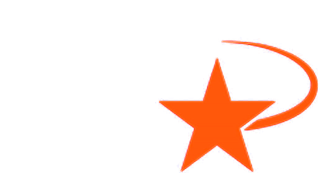 Since 1997, ShowPro has provided an evolving array of technical support to the event industry by mobilizing the best talent and technology in lighting, audio, video, staging and production management. ShowPro brings world-class production to events, with intense focus on client needs and clear, prompt response and communication.

Founder David Smith has been an innovative senior executive for almost 40 years. Smith introduced the first moving light systems to events in the 1980s, built a pre-social-media touring media bus, championed large format projection in the US in the pre-digital age, and was an early adapter of green technologies including fully solar-powered offices and warehouse.

ShowPro continues to leverage their extensive experience to form important partnerships with producers and agencies and venues across the country. Marquee events include Governors Balls for Oscars and Emmys, 20 years of Grammy Celebrations working alongside the Recording Academy, campaign events for most presidents over the last 30 years, a Lakers celebration parade for 500,000 people, and many high profile touring activations across a range of industries.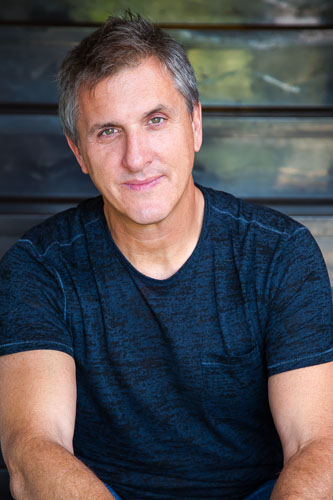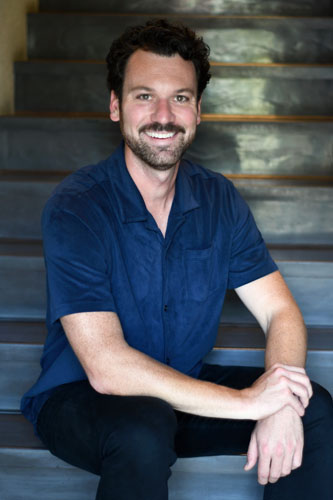 Michael Madsen
Business Development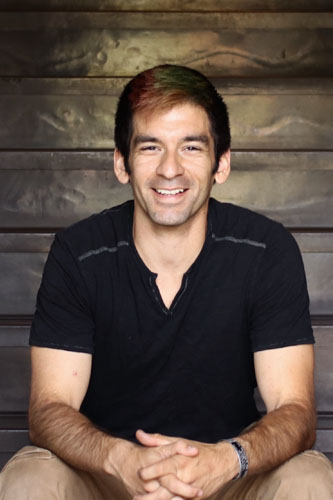 James Salazar
Shop Manager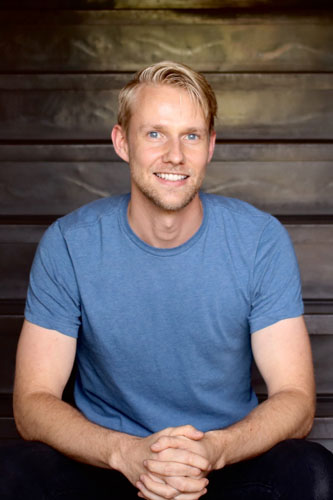 Stace Napper
Senior AV Project Manager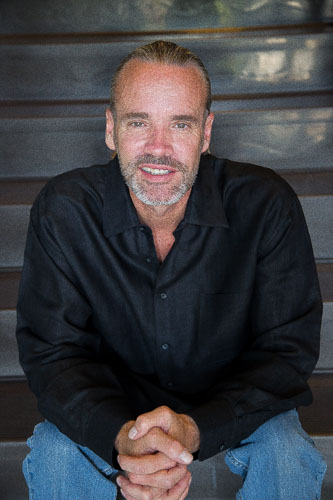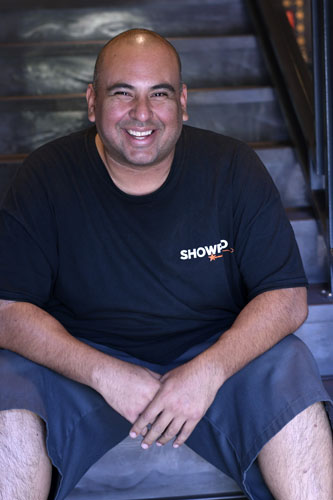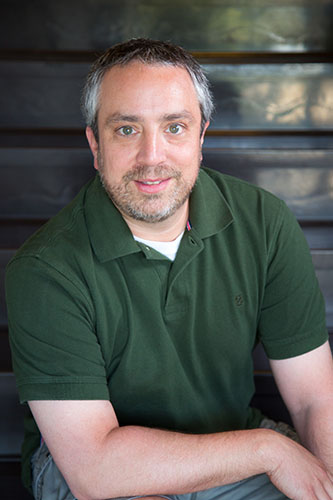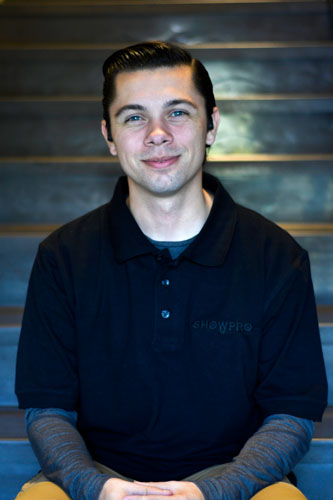 Tucker Bruce
AV Project Manager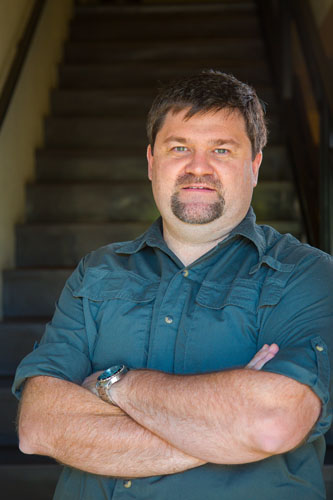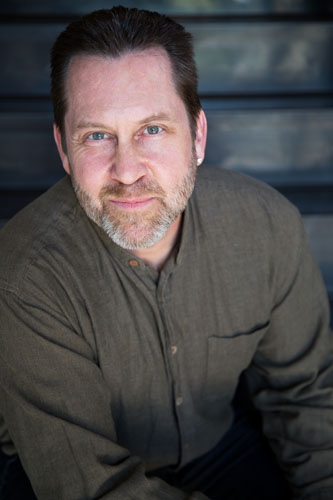 Topher Best
Staff Production Coordinator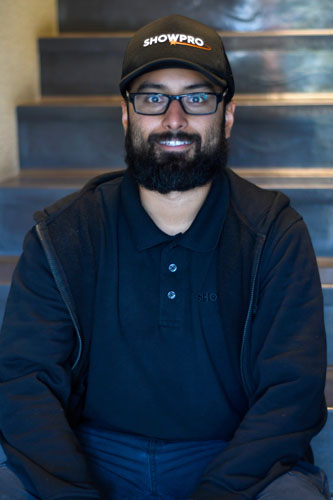 Mario Guzman
Shop Technician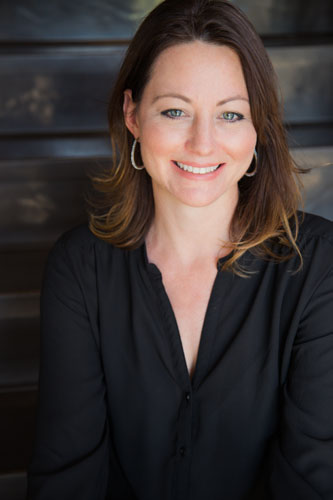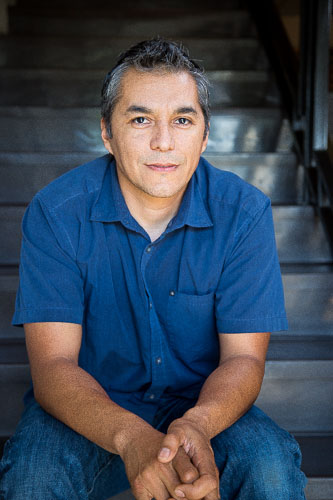 Ligo Lopez
Master Electrician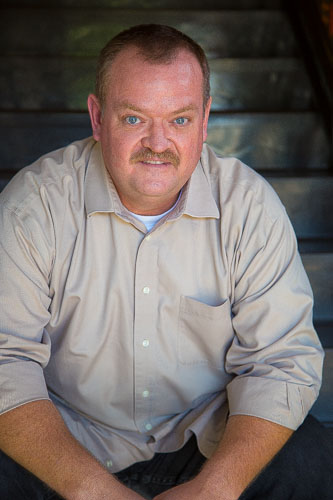 Eric Simpson
Systems Engineer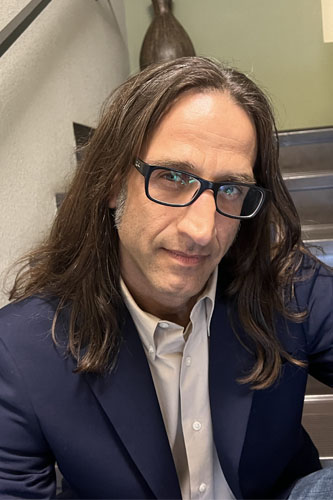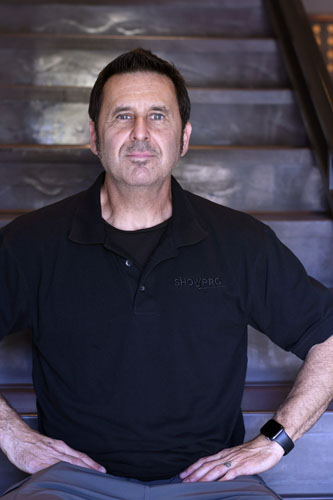 Jeff McCallister
Shop Technician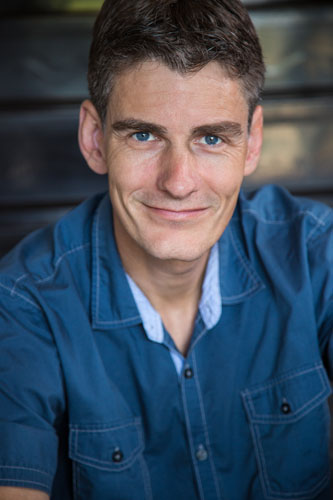 Chris Greulach
Production Designer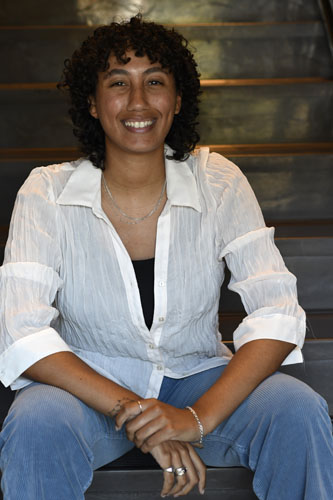 Billy Dyson
Office Manager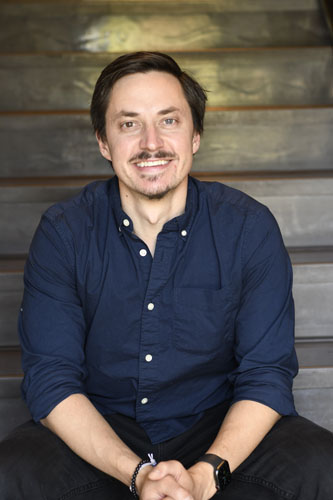 Alex Mackyol
Director of Production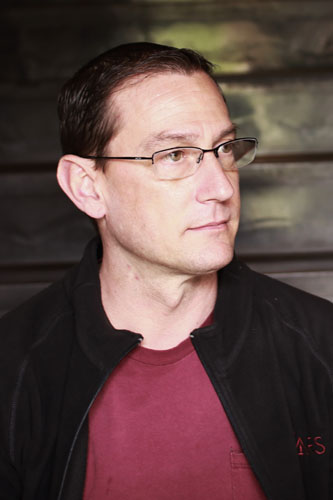 David Olson
Venue Management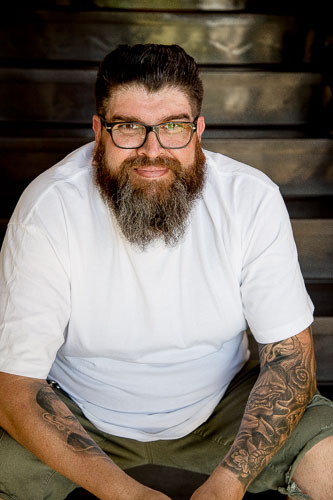 Sergio Rodriguez
Senior Shop Technician
ShowPro
3285 Casitas Avenue
Los Angeles, CA 90039
Call Us
Phone: 323.805.8000
Fax: 323.805.8001
Directions Traveling 5 North
By Truck or Car
Exit Glendale Blvd. heading East
Straight through 4 traffic lights
Right on La Clede St.
Left on Tyburn St.
Right on Casitas Ave.
Directions Traveling 5 South
By Truck
Exit Fletcher Dr. turn Left off exit ramp
Straight through 4 traffic lights
Just after La Clede St., Truck turn on Right
Horseshoe over Fletcher, bear Right on Casitas
Directions Traveling 5 South
By Car
Exit Fletcher Drive, turning Left off ramp
Turn Left on La Clede St.
Turn Right on Minneapolis St.
Turn Left on Casitas Ave.
©2023, Mediabus Inc., dba ShowPro. All Rights Reserved.
100% Solar Powered Shop | 100% Solar Powered Offices | 100% Solar Powered World
3285 Casitas Ave., Los Angeles, CA 90039