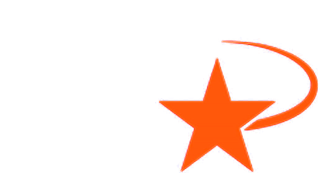 ShowPro provides sound, lighting, video, projection and staging for live special events and activations, all over the world. We are a full service production company with in-house Video techs and Lighting Designers and Audio Engineers and Electricians.
Our lighting systems include conventional theatrical lighting, the latest and greatest automated lighting and LED fixtures and control, film and television packages and press/arrivals lighting.
Sound systems include everything from small distributed reinforcement for a press conference to complete line array systems for concerts. We have dozens of channels of the best wireless systems available.
We provide a range of video services including simple flat or clear screen installations, large projection systems, high and low resolution LED displays, LED effects fixtures, and camera and ENG packages.
ShowPro is one of the few fully-staffed projection mapping and interactive visual companies in the US. We have all projection equipment, media servers, blending and switching equipment and most importantly, knowledgeable staff, under one roof.
Our staging department can provide small risers for press events or any color or style of theatrical drapery or projection material or even large stadium roofs for concerts.
Our model is high service, quick response, clear communication, heavy pre-production and complete reliability. We never tire of client's professing, "I know if ShowPro is on the job, I don't have to worry about the technical stuff."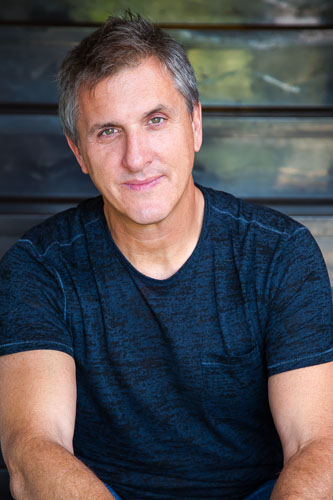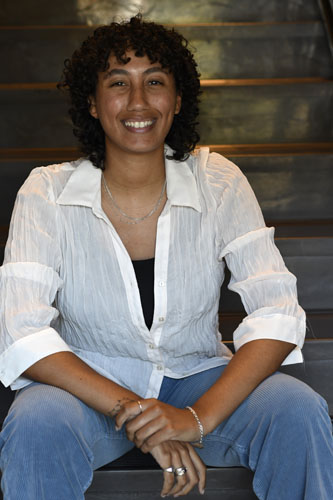 Carolann Dyson
Office Manager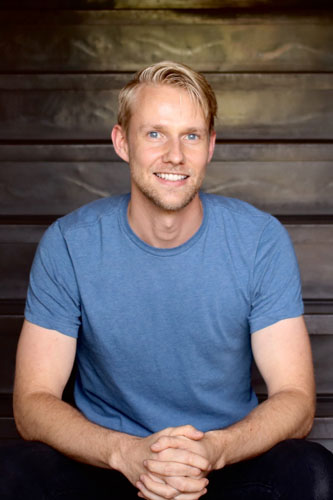 Stace Napper
Senior AV Project Manager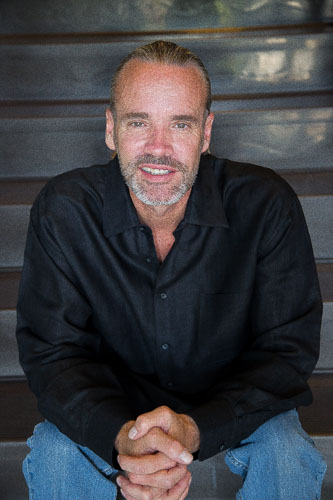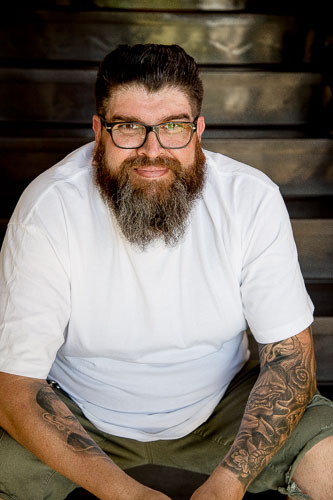 Sergio Rodriguez
Senior Shop Technician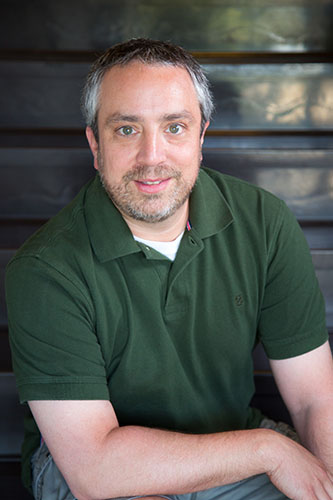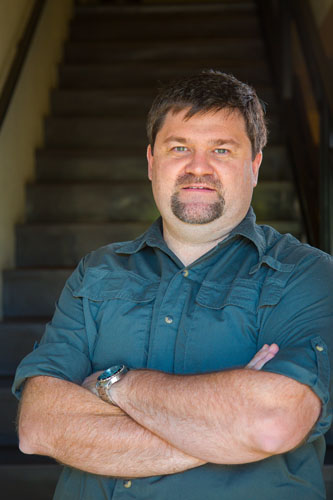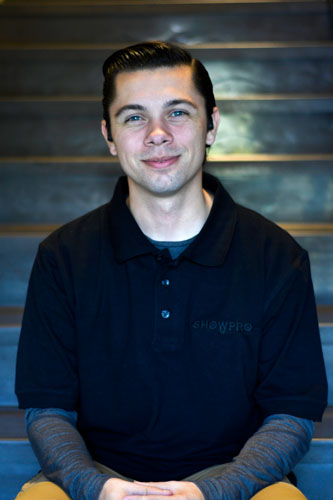 Tucker Bruce
AV Project Manager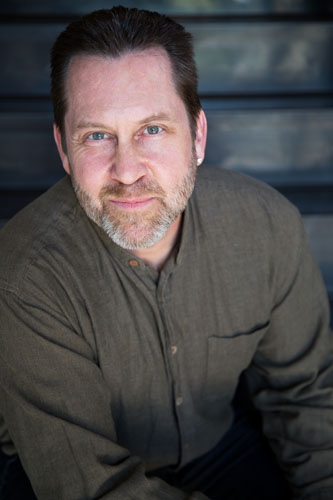 Topher Best
Staff Production Coordinator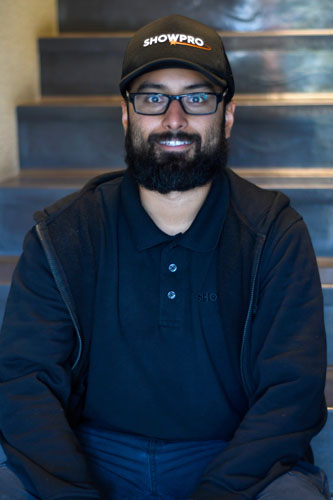 Mario Guzman
Shop Technician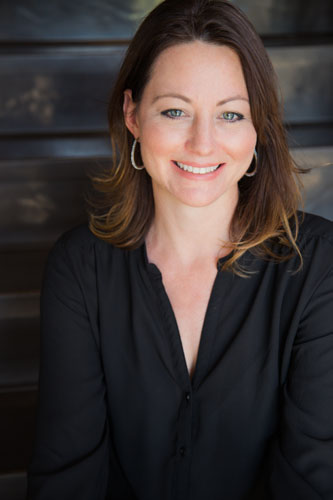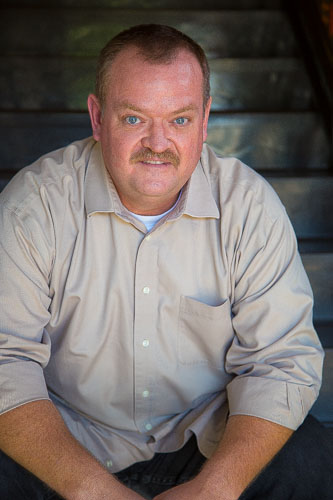 Eric Simpson
Systems Engineer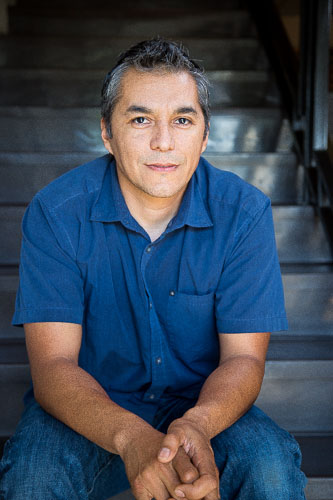 Ligo Lopez
Master Electrician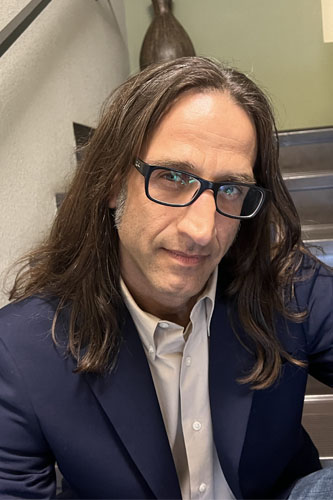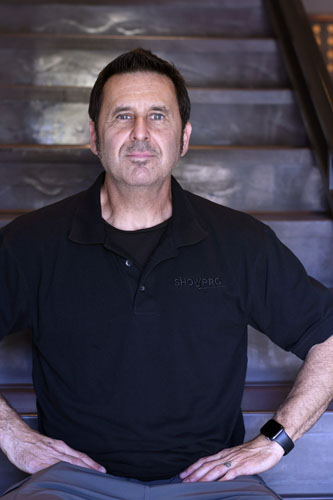 Jeff McCallister
Shop Technician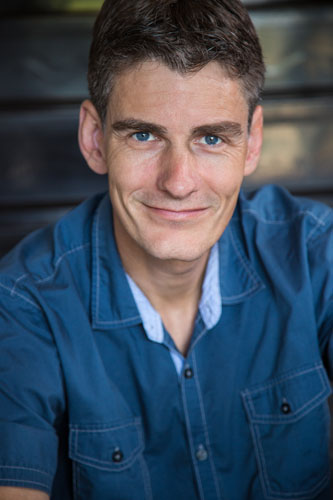 Chris Greulach
Production Designer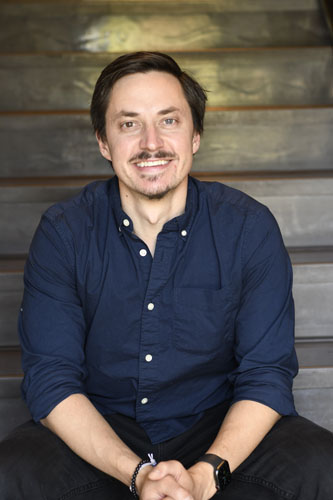 Alex Mackyol
Senior AV Project Manager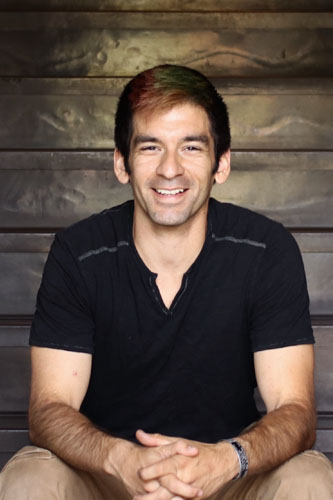 James Salazar
Shop Manager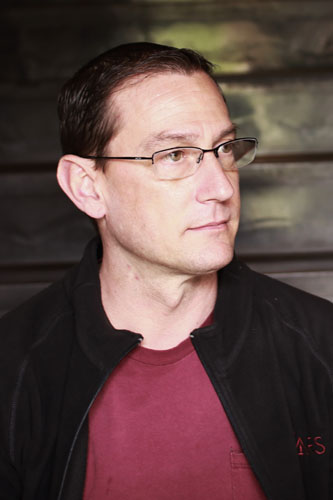 David Olson
Venue Management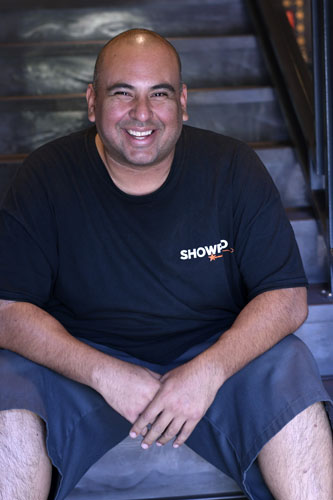 ShowPro
3285 Casitas Avenue
Los Angeles, CA 90039
Call Us
Phone: 323.805.8000
Fax: 323.805.8001
Directions Traveling 5 North
By Truck or Car
Exit Glendale Blvd. heading East
Straight through 4 traffic lights
Right on La Clede St.
Left on Tyburn St.
Right on Casitas Ave.
Directions Traveling 5 South
By Truck
Exit Fletcher Dr. turn Left off exit ramp
Straight through 4 traffic lights
Just after La Clede St., Truck turn on Right
Horseshoe over Fletcher, bear Right on Casitas
Directions Traveling 5 South
By Car
Exit Fletcher Drive, turning Left off ramp
Turn Left on La Clede St.
Turn Right on Minneapolis St.
Turn Left on Casitas Ave.
©2023, ShowPro, Inc. All Rights Reserved.
100% Solar Powered Shop | 100% Solar Powered Offices | 100% Solar Powered World
3285 Casitas Ave., Los Angeles, CA 90039